I recently posted this
baby with a spoon
and this
epic kitty/baby battle
, and realized kittens and babies are pretty awesome.
So here is a post dedicated to the two. Hopefully it will help you get over hump-day!
Shocked Kitty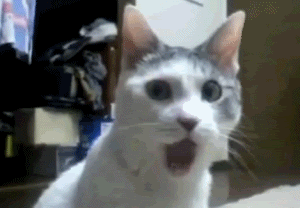 (Not really sure why my gifs don't continuously repeat, but refresh the page if it's stopped)
Fat Baby
"Should I eat that?...."
Packaged Kitty
"I've been sent here to cuddle!"
Monster Baby
"Mike Wazowski!"
'Not a Morning Person' Kity
(gif)
Mega-Baby
Blond Kitty
"I'm so sexy!"
Spaghetti Baby
"Look! I'm eating!"
Roly-Poly Kitty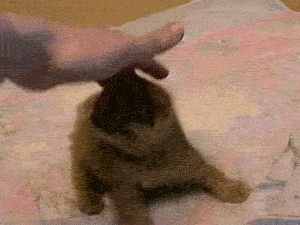 Awwww (gif)
Rice Baby
"Look! I'm eating!"
Puppy and Kitty
Clearly not a dog-person (kitten?)
Boots Baby
"I can get dressed all by myself!"
Classic Kitteh
"Nom nom nom"
Monkey Baby
Fat Cat (Margaret Cat)
"Huffff *wheez* sighhhhhhhhh"
Puppy and Baby
"Look! I'm eating!" (Please, no Korean/dog-eating jokes).
Alright, that's enough for now.
Hope that gives you a boost!