Apparently I've posted over 1,000 times! (Unfortunately I missed celebrating the 1000th exactly, but so it goes...)
Nothing special to commemorate this grand occasion, just spreading more interweb love.
Seriously people, why bother?!
(Doghouse Diaries)
Anderson Cooper giggling
Adorable.
(Good stuff starts around 2:32).
(via TDW)
Where's Wall-E?
(Click for larger)
(If you want a hint: He's next to Bad Robot)
(via THD)
------------
More
------------
Lesson of the Day: Pay in full
(GraphJam)
25 Greatest Unscripted Scenes in Films
Gold.
(via /Film)
Merged Family Portraits
"
For his "Portrait Génétique" project, Quebec-based photographer Ulric Collette combined portraits of family member combos (father/son, mother/daughter, brother/sister, etc.) to provide a photographic exploration of "genetic similarities between family members."
"
(via TDW)
"Hand" Soap
Depending on the body part you're washing, these baby hands could get awkward very fast...
(via inspire me now)
How it Should Have Ended: Harry Potter
(Warning: Spoilers, kinda)
(via THD)
Music Media through the ages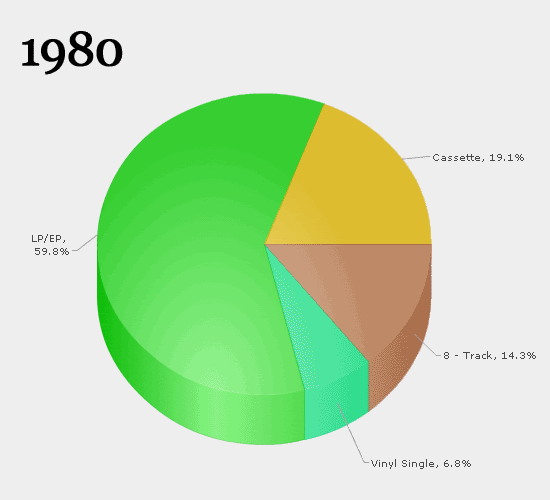 (via GraphJam)
Hypocritical Hoosier of the Day
Come here, I just wanna be your sugar daddy for tonight
"
Indiana state Rep. Phillip Hinkle, a married, anti-gay member of the local GOP, reportedly solicited the "friendship" services of a young man he found through an M4M "Casual Encounters" ad on craigslist.

20-year-old Kameryn Gibson, who listed his age as 18, wrote in his ad "I need a sugga daddy," to which the 64-year-old Hinkle reportedly responded "Cannot be a long time sugar daddy, but can for tonight. Would you be interested in keeping me company for a while tonight?" Hinke then offered Gibson $80 plus tip "for a really good time."

The Indianapolis Star, which was forwarded the email exchange between the Republican and his Craigslist companion by Gibson's sister Megan, reached out to Hinke for a comment. "I am aware of a shakedown taking place," the Rep., who did not deny authorship of the emails, told the paper.

"I wasn't shaking him down, at all," Kameryn Gibson retorted. According to his account, the two went to a hotel where Hinkle showed him his ID. When Gibson realized who Hinkle was, he told him he didn't want to continue, but Hinkle told him he couldn't leave "until we do what we need to do." Gibson says he called his sister who threatened Hinkle with exposure, but Hinkle remained aggressive, removing his clothes and grabbing Gibson's arm and rear.
"
(via TDW)
Engagement Ring Shopping
(via Fast Co)
Ending with an instant classic:
Taiwanese Kid Steals The Ball From LeBron James And Dunks On Him
Bet that hurt the ego some.
(via deadspin)